Pilot and Production Scale
Thalamus Bioreactor – Fermenter System has been designed by Pikolab Engineering to meet all microbial fermentation needs from biopharmaceutical production, allowing to work at pilot and industrial production scales. The integration of process analytics technology into our systems has brought efficiency to the highest level in production optimization processes.
Process is the Product
All customizable and fully automatic fermenter-bioreactor systems have equipped with physicochemical and optical sensing technologies.
pH
Dissolved Oxygen
Temperature
Biomass
Viscosity
Foam
Productive and low cost of ownership
Talamus System hasn't compromised fermentation productivity while cost optimization.  Every process needs different requirements therefore solutions are designed for it. The modular architect of Talamus Systems provides an important cost advantage. You pay only for your requirements.
All scaled fermenters-bioreactors of Talamus have been designed modular.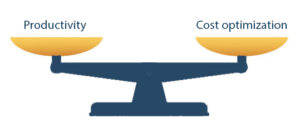 All Scale
Talamsus provides from 10 L to 30000 L working volumes. It meets the requirements of different kinds of pilot and production processes.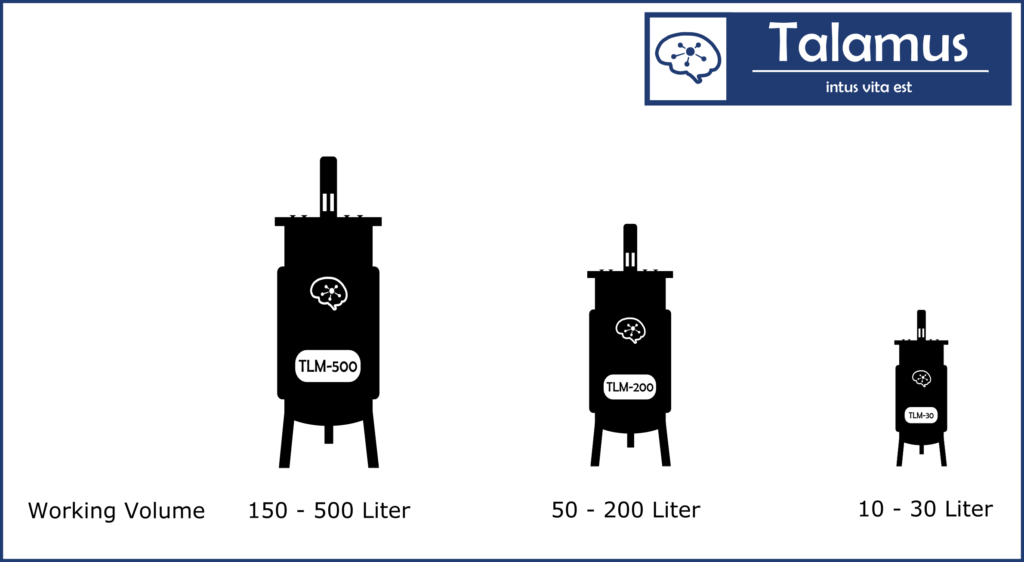 SIP ( Steam in place)
Talamus provide fully automatic controlled sterilization options. The steam process has controlled automatic sensors and automatic valves without required manual operator control.