Comprehensive Solutions for Food and Agricultural Biotechnology
Full support from the conceptual design to the product.
From Idea to Product full support
Engineers and scientists of Talamus provide full support in all stages of the project. Talamus contributes to the planning of all processes starting from the creation of the idea, from feasibility analyses to the product.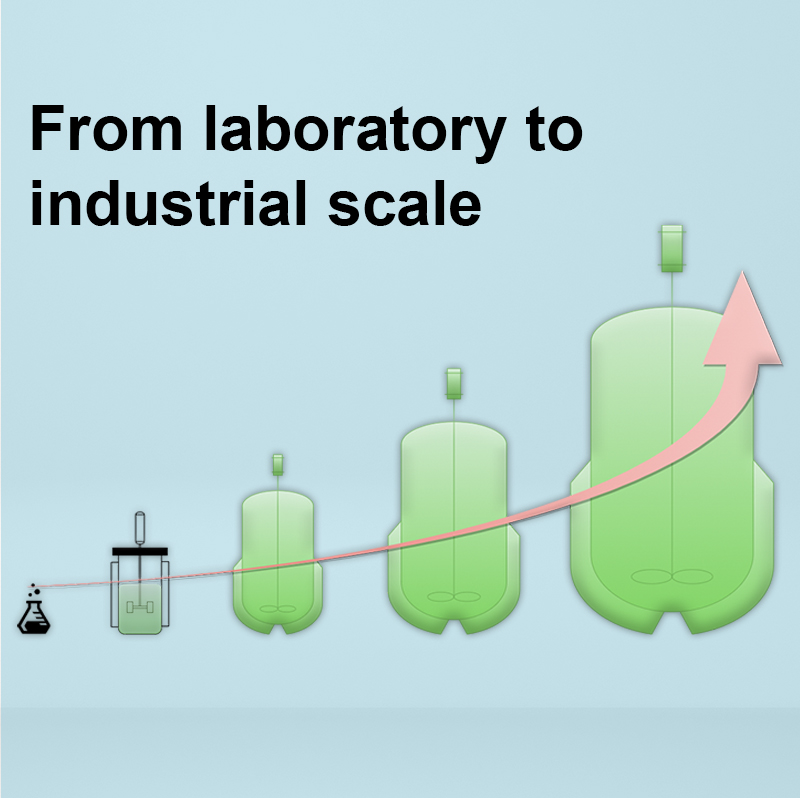 Scale-up Strategy
Get the full support of our engineers and scientists in small and pilot-scale production processes to optimize production parameters.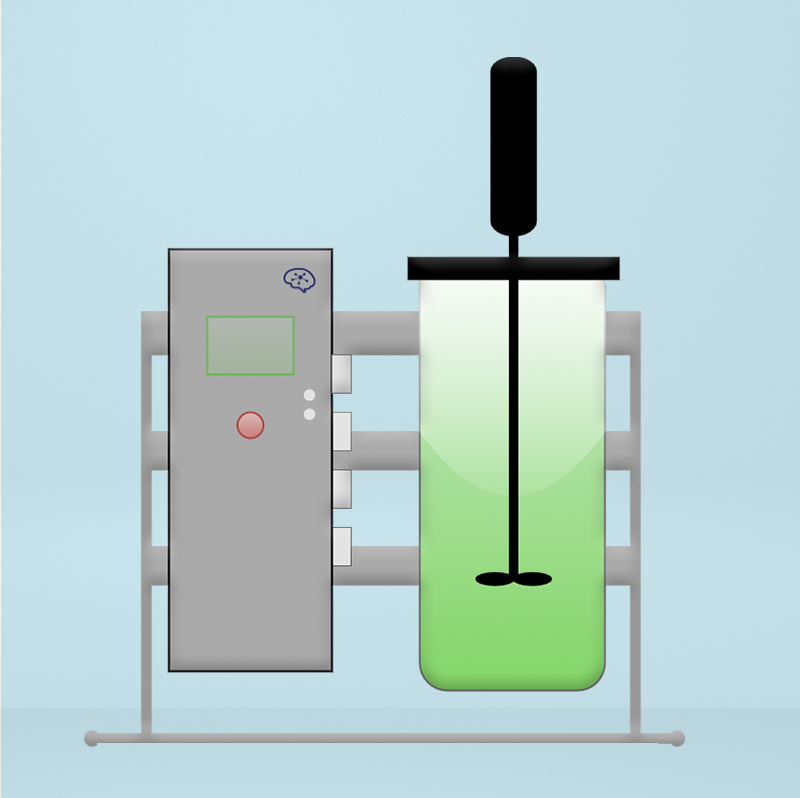 Pilot Scale Production
Safe and cost-effective pilot production is crucial to pre-commercial production. Talamus is with you in the planning and application of pilot production.
Biofertiliser
Biofertilizers are important for sustainable agriculture. They improve soil fertility, enhance nutrient availability, promote plant growth, and help protect plants from soil-borne pathogens. They are eco-friendly and cost-effective, and their continued use improves soil fertility significantly, making them an essential part of modern agriculture.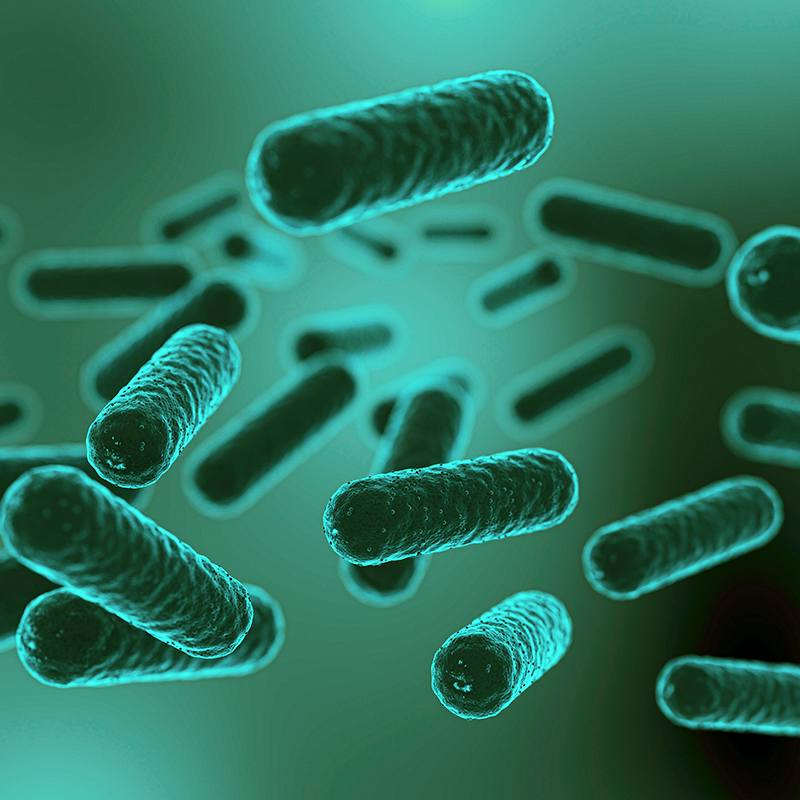 Probiotics
Probiotics are important to human health as they improve intestinal health, boost immunity, and help prevent various diseases. Fermenters are used to produce probiotics in a cost-effective and efficient manner, and the production of probiotics in fermented foods is an important aspect of the food industry.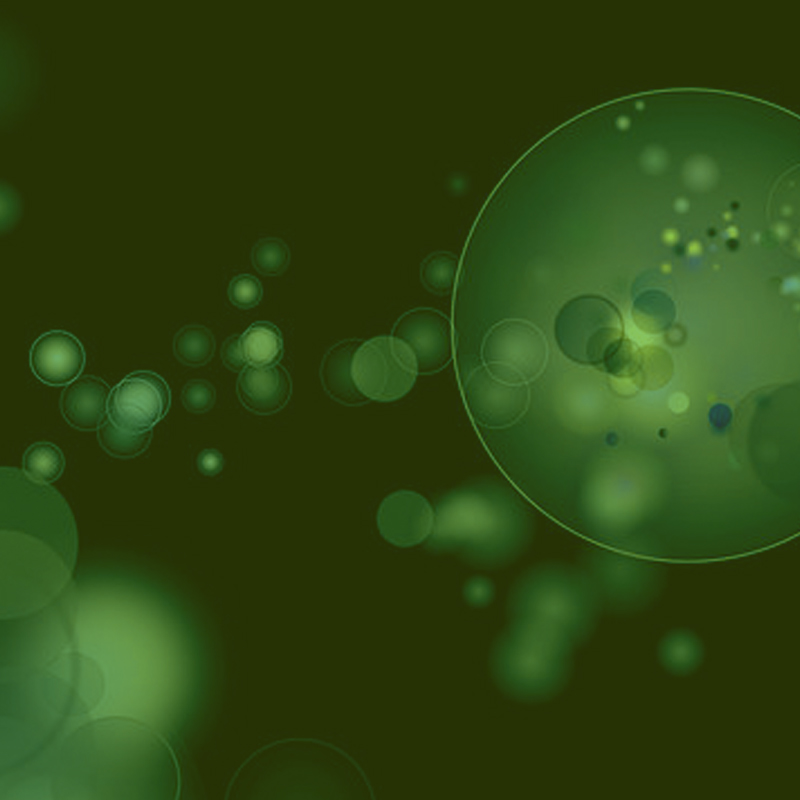 Enzyme
Enzyme production in fermenters is important for several industries including food, beverage and pharmaceutical. Our fermentation technology enables the controlled and efficient production of specific enzymes that can be used to improve the quality and efficiency of various processes.